Welcome to the Montezuma County Open Data Portal. This site has been created in the interests of increasing citizen engagement, promoting economic development, recreation and tourism potential, increase local government efficiency via enhanced communication and data availability, and lastly promote transparency in local government affairs.
The data found on this website is constantly undergoing change and updates and we will continue to add new datasets as they become available. This website was created and is maintained by the Montezuma County GIS & Mapping Department. Please feel encouraged to contact us with and and all feedback by either reaching us directly at the contact information listed below on this page or by utilizing our easy web form Here.
We created this portal so individuals from the private, public and nonprofit sectors can easily access the data sets provided by County departments. On this site you can map, explore, query, chart, download, and share data with ease. Please feel free to explore the data provided!
Currently Available Datasets: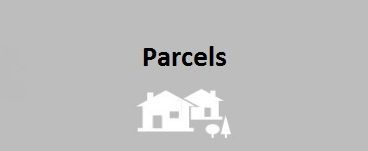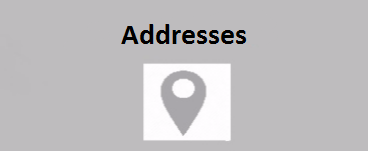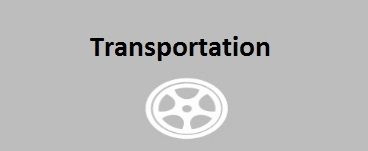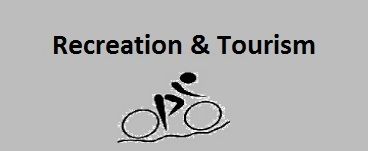 Before You Download (Disclaimer and use constraints):
The County GIS mapping data are a product of the Montezuma County Geographic Information Systems (GIS) Department and are intended for the display of relative positions and locations only. Users of this information hereby recognize, acknowledge and agree that it is not a guaranteed accurate, legal or surveyed representation of land. The data are not a substitute for, and should not be compared with, a survey performed by a Colorado licensed surveyor.Users assume all risk and responsibility for any and all direct and indirect damages, including consequential damages, that may flow from the use of this information. Users further recognize, acknowledge and agree that the Montezuma County GIS Department does not made any representations, warranties, or guaranties of any kind that this information is survey accurate or fit to be used or relied upon for any particular purpose.By downloading these files, users acknowledge and will abide by the above disclaimer.
Montezuma County assumes no legal responsibility for the accuracy of the data contained in this website and absolutely nothing herein should be used in any court of law as reliable or accurate. Montezuma County makes certain data available in a data file format (Data) through this website (Site). This Data is subject to the Terms of Use (Terms) that accompany its distribution. You​ should read and understand Terms before using or obtaining County Data.
By continuing use of Data, or accessing any materials on Site, you agree to these Terms, as they may be updated or modified by Montezuma County at any time in its discretion. If you (Licensee) do not agree to them, do not use Site or download any material.​ By using this site and the data therein, you agree to the above disclaimer as well as the Montezuma County terms of use conditions found below.